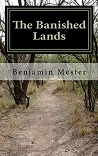 An epic fantasy in the classic style, not overwrought with names, places and lore. Our story begins in a disregarded town, following a simple carpenter, who, with the help of some curious friends, find themselves on an adventure of a lifetime, unlocking the secrets of the great mystery of their age, and fighting against the ancient enemy who has now returned.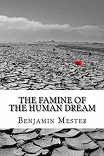 What is wisdom? If wisdom is one thing, it is the ability to perceive what in life is worth doing, and what is not. But as Solomon noted: "There is a way that seems right to a man, but in the end it leads to death." So often, we seek that which never satisfies. We work, we save, we store, and spend. These are the things people do with their time, not the things that make life worth living.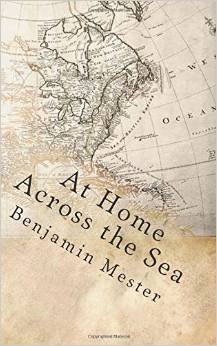 The ocean waves lap lightly against the creaking bow of a ship bound westward. What do you do when one life ends and another begins? Do you lock hopeful eyes with the horizon, or gaze bitterly back at what is lost? That is the question ever in the mind of William Welch. The answer to this question is the key that will determine if William can ever regain his respect for his father, a man whose fervent preaching has displaced his once tranquil family, now to start anew across the sea in the lands of the west, Puritan Boston.